Connecting Job Seekers with Employers

to grow New Mexico's STEM Workforce
STEM Professionals!
Are you looking for an exciting career in New Mexico?
Boomerang goes above and beyond the traditional and outdated job posting sites to connect professionals with NEW job opportunities and local hiring managers.
Register FOR FREE!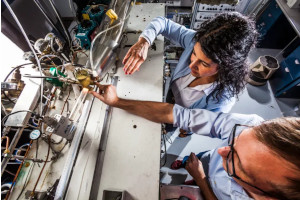 Boomerang New Mexico has helped hundreds of professionals and New Mexico graduates find great careers close to home. Our network spans the biological sciences, engineering, aerospace, defense, math, physics, technology and more.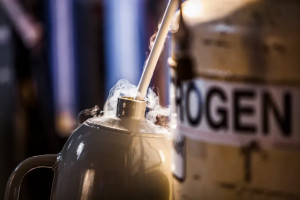 Founded by two scientists and lovers of all things New Mexico, we focus on promoting job opportunities in the state to streamline the recruitment process.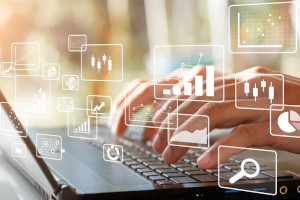 By filing out a single profile in less than 4 minutes, professionals can apply for a variety of jobs on the Career Portal with just a click! Additionally, we use advance matching criteria to ensure that a good fit is made between candidate and employer.

A resume is your only chance to make a first impression. We offer 1-on-1 virtual sessions to get your resume organized, concise, and most importantly, showcase your valuable and marketable skills.