We connect you to the person,
not just to the resume.
Boomerang New Mexico is a unique job matching site because we look at more than just the resume; we look at the person. We look for a good fit based on work environment preferences, personal interests and other soft skills and we connect you with candidates who have a connection to New Mexico. By signing up and registering with Boomerang New Mexico you will get: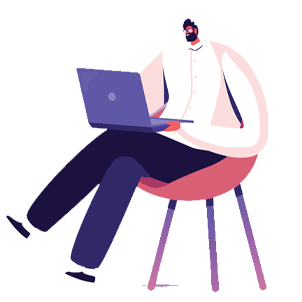 Database Access to highly qualified STEM professionals and students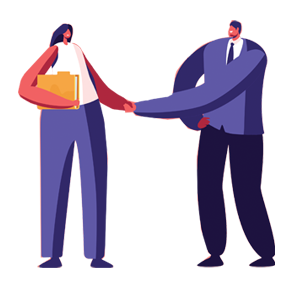 An option to present at our virtual and in-person career fairs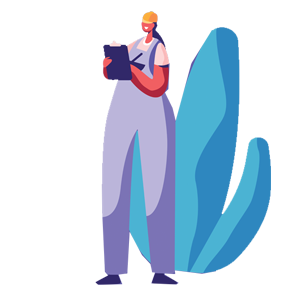 Promotion opportunities in our monthly e-newsletters and social media campaigns
Monica and STEM Boomerang were a huge help to our hiring process for a particularly difficult opening we had. Monica delivered several qualified and pre-screened candidates with a quick turn-around. I would highly recommend Monica and STEM Boomerang to any company looking to hire in New Mexico.
One easy and convenient price
$500
Per position
posted on the
career portal
Sign up today!
When you select "sign up today"
and accept terms and conditions,
you will be sent to the registration page